What Is the Electric Range of a Plug-In Hybrid Range Rover?
Not all hybrids are created equal. The 2023 Range Rover Electric Hybrid and 2023 Range Rover Sport Electric Hybrid SUVs underscore this. With a full charge, these plug-in hybrid Range Rover models can return up to 51 miles of zero-emissions driving. That kind of range outpaces most other luxury hybrid and plug-in hybrid SUVs.
Of course, our Land Rover dealership near Westerville isn't surprised by this. For years, we've been marveling at the engineering ingenuity that's apparent in every new Range Rover for sale in Ohio. Pushing boundaries is at the heart of what Land Rover engineers do, so it's no surprise that the flagship Range Rover changes how people think of eco-friendly SUVs.
To learn more, please visit our showroom today. We'll be happy to arrange a test-drive of this exciting new Range Rover trim.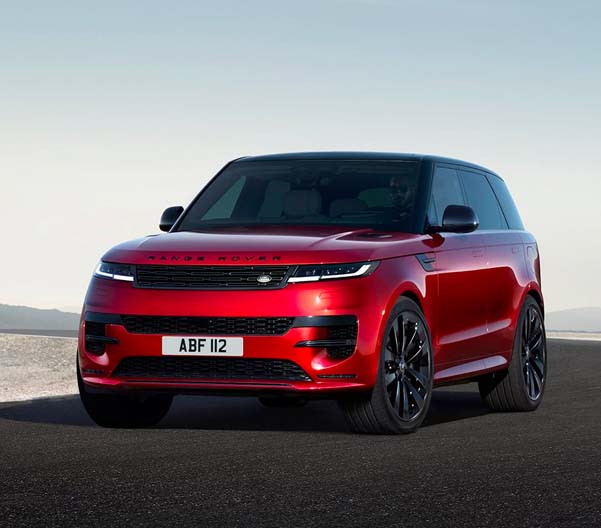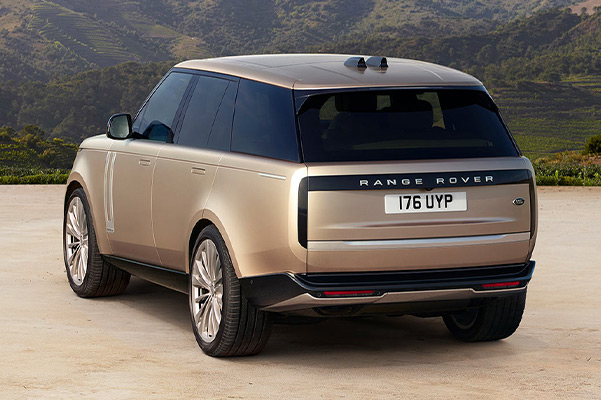 What New Range Rover Models Are Electric?
For 2023, two exciting new Range Rover SUVs offer partially electrified powertrains. These two models -- the 2023 Range Rover and 2023 Range Rover Sport -- both offer up to 51 miles of all-electric range on a full charge. This exceptional performance makes it easy for you to enjoy gas-free driving for all your local driving needs.
Living with your hybrid Range Rover is easy: use the electric range to run your errands or commute to work, then charge up overnight to do the same thing again the next day. It's easy, effortless and requires zero compromise -- just like luxury hybrid SUV ownership should be.
If you want to learn more about Range Rover Electric Hybrid charging options or other ownership tips, talk to one of our product specialists. We can share not just information on the technical specs of these SUVs, but also details regarding infotainment features, seating capacities, price options and more. If you want to buy a partially electric Range Rover in Dublin, we're here to make it happen.
Electric Range Rover Near Me
These plug-in hybrid SUVs are just the start of what's coming from Range Rover. We encourage you to stay in touch with our team to learn more about products still in the pipeline, including exciting all-electric models that are currently being finalized ahead of their public reveal.
You can get updates on the fully electric Range Rover release date simply by reaching out to our team. Just contact Land Rover Dublin and we'll share everything we know about what the future of Range Rover looks like. If you're ready to discover how luxury off-roading intersects with a zero-emissions future, give us a call today.