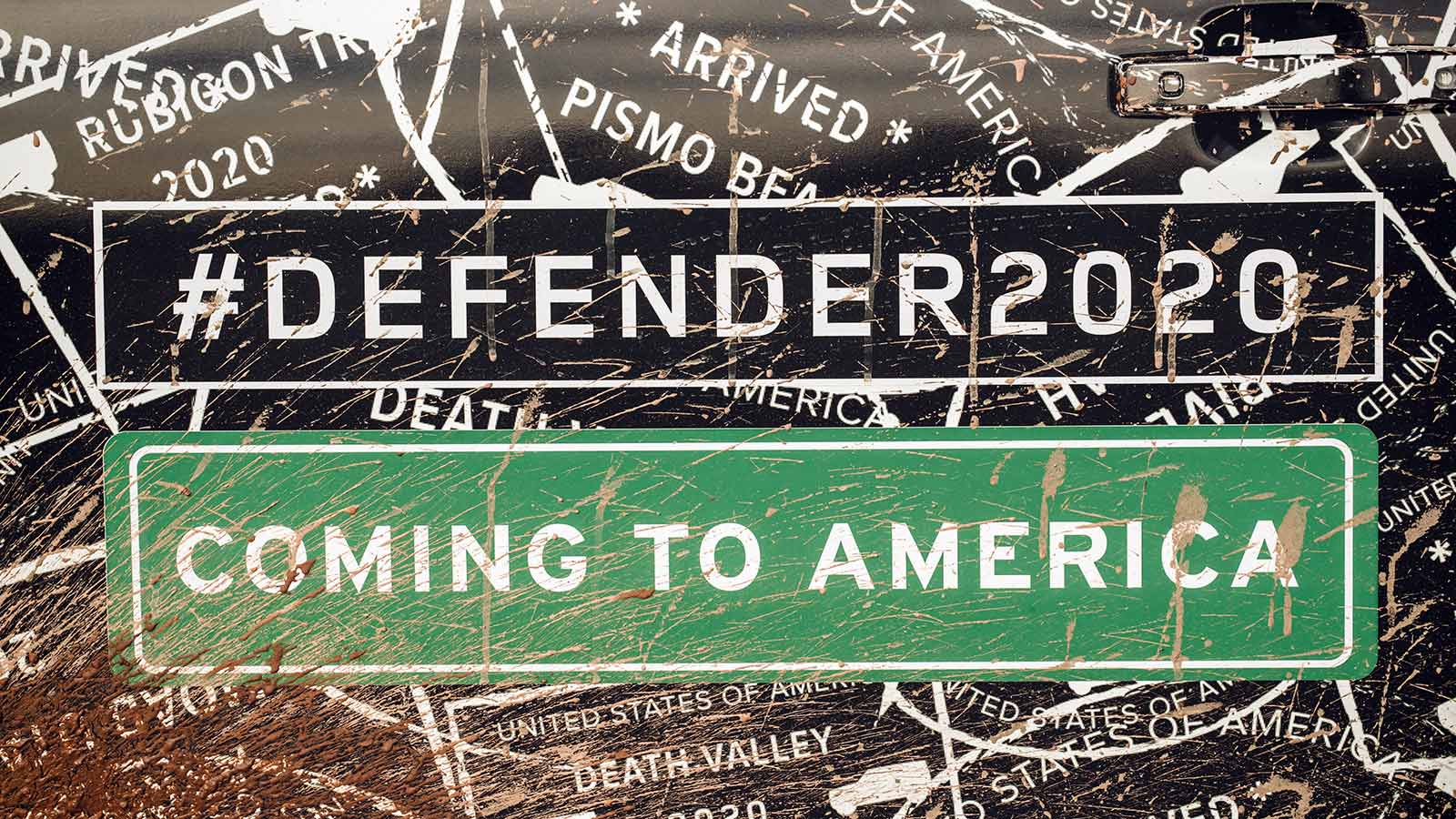 For over 60 years, the Land Rover Defender remained the epitome of rugged durability, versatility and capability. And the next generation of the Defender continues that historic foundation-now adding evolutionary design and the latest technologies to its list of attributes.

With 71 years of all-terrain experience, the capable reputation of the Land Rover vehicle precedes it. And we've tested the all-new Defender to the utmost extremes-122°F desert heat, -40°F Arctic cold, 10,000-ft.-plus Rocky Mountain altitudes, even traversing three-quarters of a million miles of demanding terrain-to ensure that it's up to the task of everyday life with the most adventurous customers.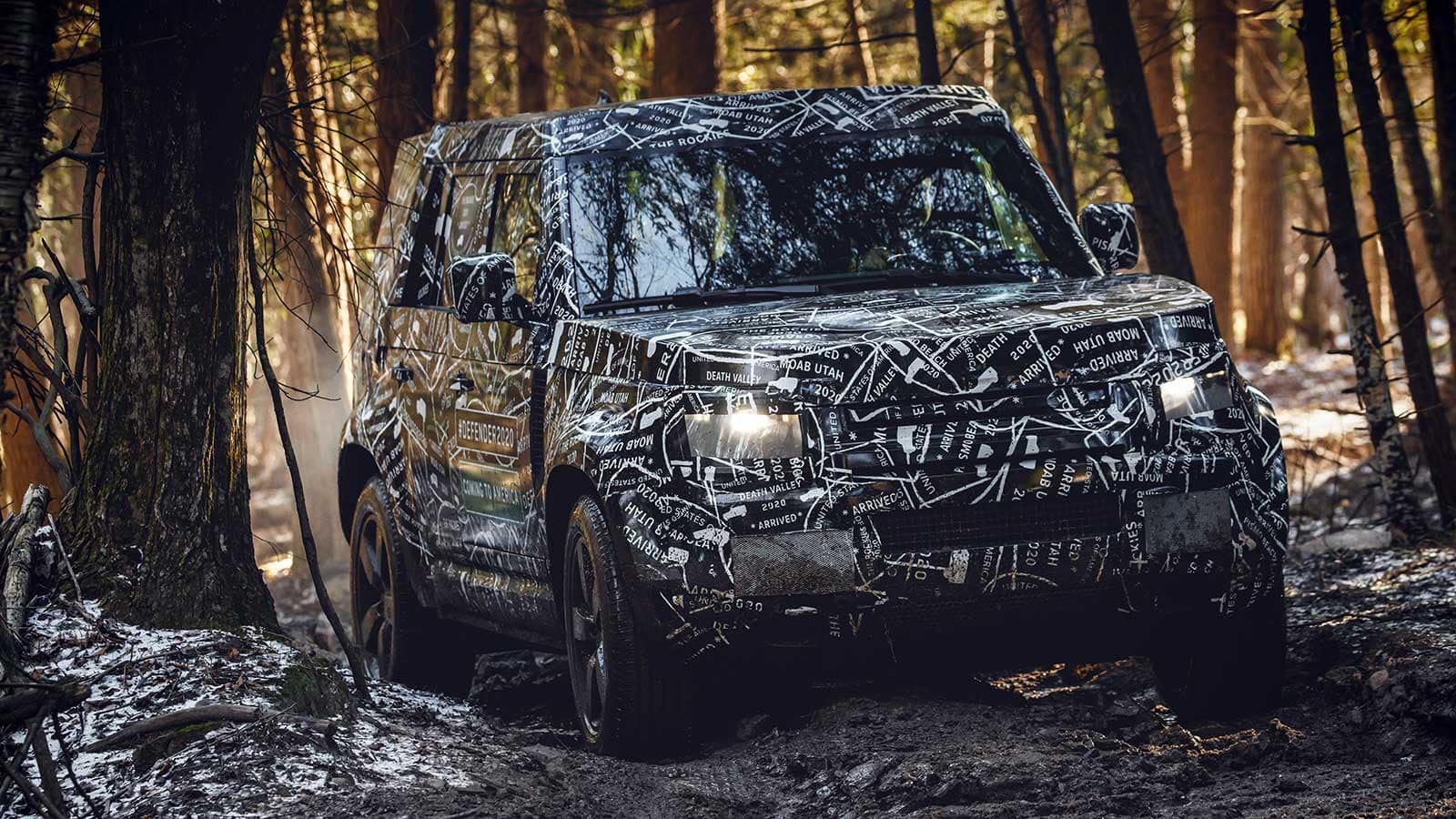 To be revealed in the latter half of 2019, the all-new Land Rover Defender will be available for purchase in 2020. With more exciting Defender news on the way, stay connected with upcoming announcements by signing up below.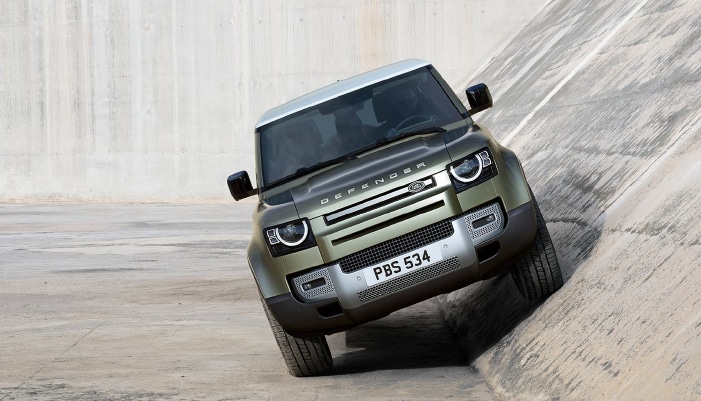 CAPABILITY - EMBRACE ANYTHING
Capable by nature. The Defender confidently takes you anywhere, handling extreme terrains and confidently taking you from the urban jungle to shifting sands and icy environments. The vehicle's capabilities are strengthened with outstanding geometry and Configurable Terrain Response.