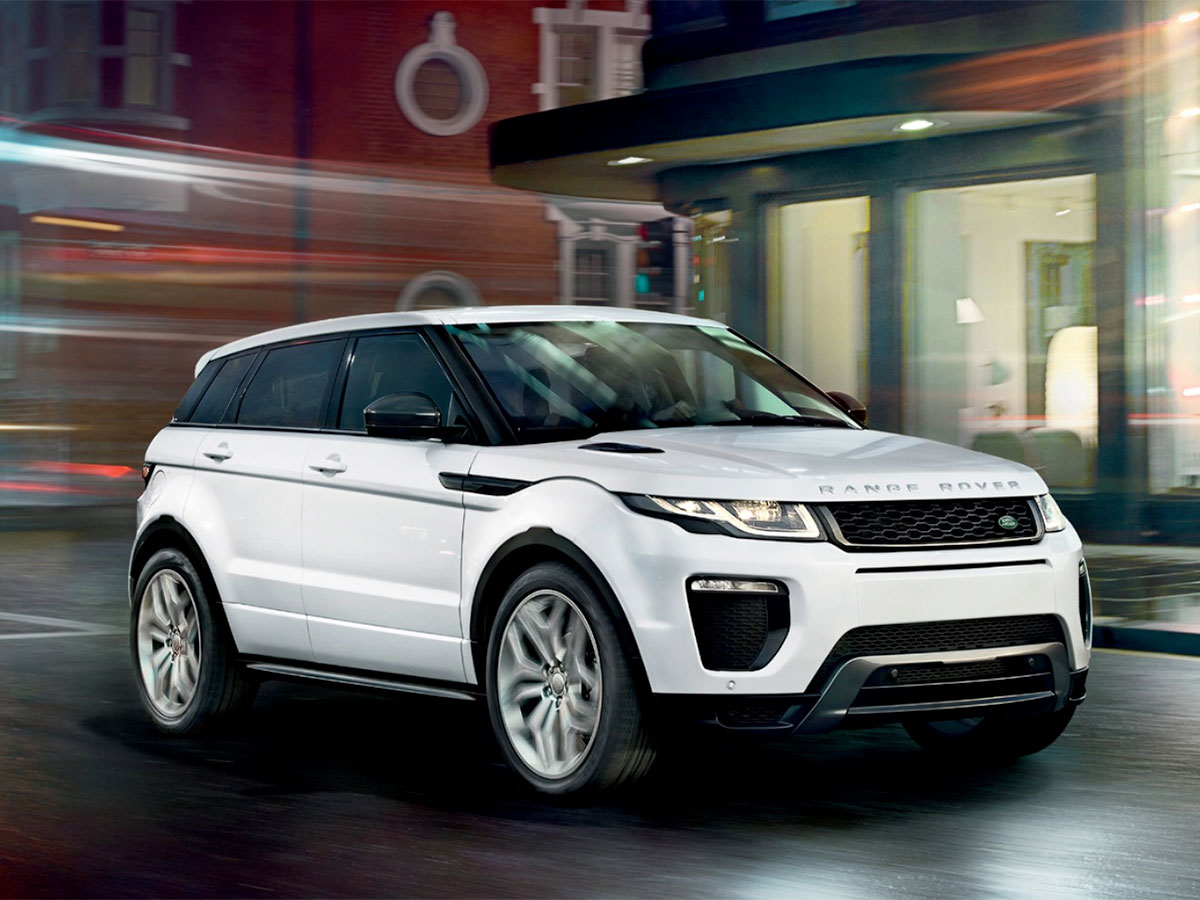 Timely Battery Replacement Prevents Untimely Problems
There are two times each year when your car's battery faces its toughest challenge: the dead of winter and the hottest summer days. Extreme temperatures significantly increase the rate at which car batteries discharge their stored power. That is why so many car batteries in the Dublin, Ohio, area wind up dead on the first sub-freezing morning each fall or winter. That same can happen on a hot day nearing 100 degrees in southern Ohio. Our ASE-certified technicians at MAG Land Rover Dublin can do a full inspection of your charging system and a quick battery replacement service.
When Do I Need a New Battery?
Your car's battery likely will tell signs that it is nearing the end of its service life before it dies on you. Those signs often show themselves a week or two before the battery dies and usually accompany a change in weather. As the weather cools and the battery discharges at increasingly faster rates, you might notice the interior lights and headlights being just a bit darker when using only battery power. The starter motor will be more stubborn, too, as it struggles to turn over the engine with less power available. Once your car starts and the charging system delivers a full charge, you might think it went away. But the battery might die while you are at work or while sitting overnight and losing its stored charge until it no longer works.
Sometimes Simple Service Solves Battery Problems
Sometimes, your battery will show signs that it is getting weaker and make you think you need a new one. What you need is a thorough cleaning and maybe a new battery cable connecting the battery to the alternator or starter motor. Our highly skilled and experienced mechanics can check your battery to ensure it takes and holds a full charge. They also will inspect the charging system, starter motor, and the cables connecting them to the battery. If anything is worn, damaged, or needs a good cleaning, that often can restore full charging power to the battery and keep it running for many more months or longer.