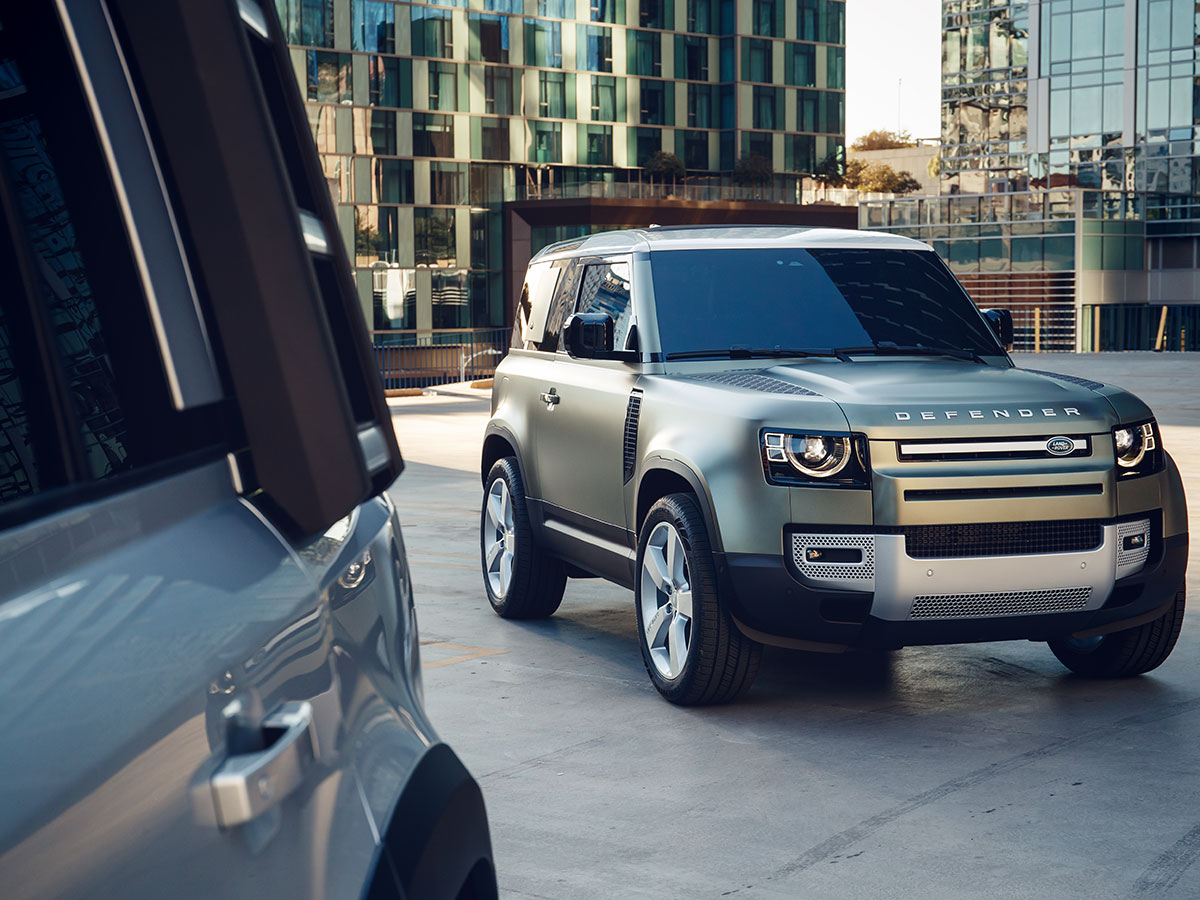 Land Rover Coolant Fluid Exchange in Dublin
We operate a certified Land Rover service department at MAG Land Rover Dublin ready to provide our customers with a quality coolant fluid exchange. Land Rover details when coolant fluid exchange is needed for every model in the owner's booklet. When it comes to engine cooling, very few maintenance services are as important as coolant fluid exchange.
Our Customer Value Proposition
Our mission is to provide world-class service for all Land Rover models. Coolant fluid exchange service includes a certified technician with specific training and direct experience inspecting the Land Rover engine cooling system and performing coolant fluid exchange maintenance. Rest assured that we will only install genuine Land Rover OEM coolant fluid from our full-service parts department because it offers guaranteed quality and results. When your Land Rover is due for its next coolant fluid exchange, we invite you to trust us as your dependable one-stop Land Rover service shop in Dublin.
Vital Engine Maintenance & Coolant Fluid Exchanges 101
The engine cooling system has several components working together including a water pump that circulates coolant fluid through engine passages absorbing heat. The coolant is pumped to the radiator where the heat is dissipated. Coolant cycles endlessly while the engine runs and will eventually get contamination, break down, or leak.
What are the consequences of defective coolant?
The consequences of poor engine cooling are so severe, the coolant fluid will require an exchange service at the recommended interval. Broken-down or leaky coolant will ultimately cause excessive heat, increase component wear and tear, and the engine is at a significant risk of overheating.