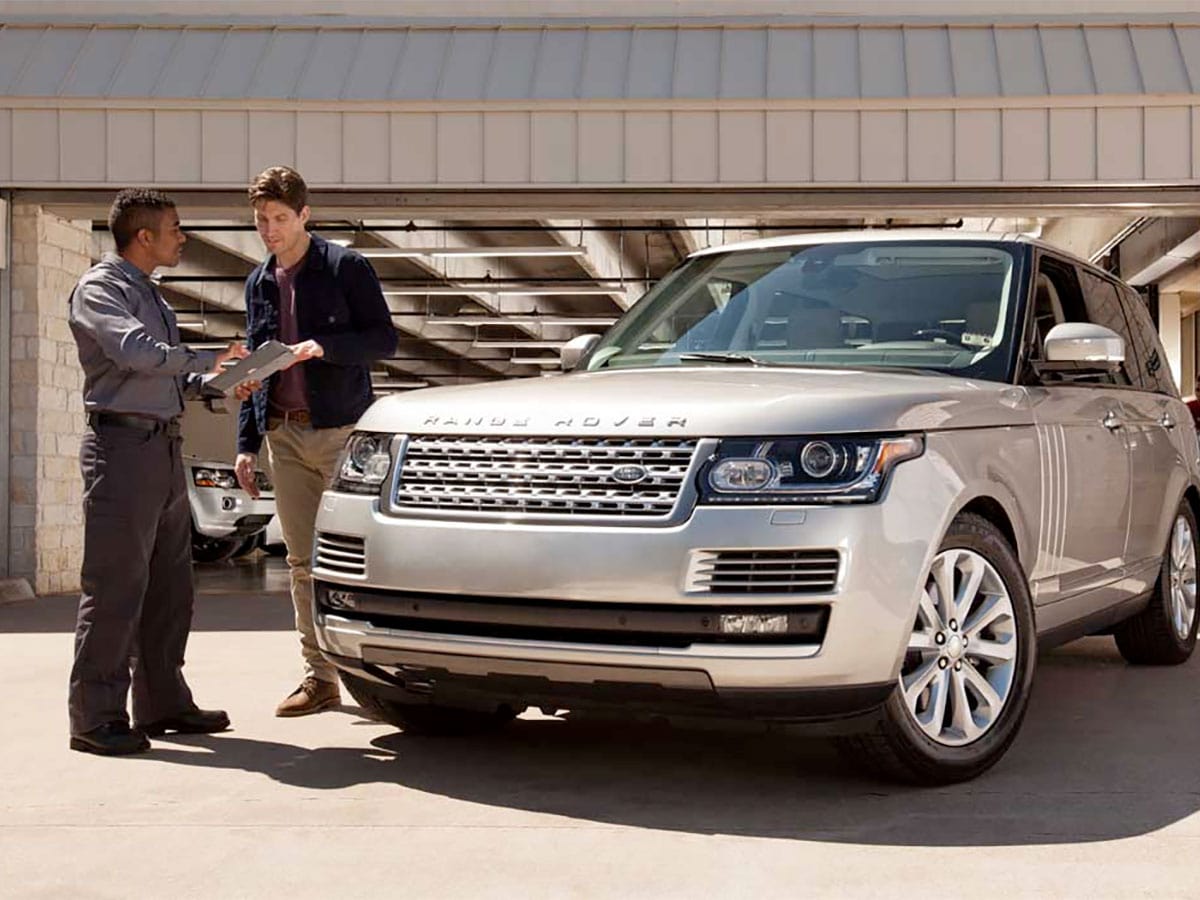 Ensure Smooth Running with Engine Air Filter Service
Your car's engine air filter performs an essential service by ensuring only clean air flows into the combustion chamber. Dublin, Ohio, gets a lot of weather that puts your engine through its paces. From snowy winter storms to summertime deluges and wind and dust at all other times, your engine air filter goes through a lot that wears it down. Our ASE-certified technicians at MAG Land Rover Dublin perform engine air filter service on all makes and models. We have a full supply of aftermarket and OEM air filters to ensure the motor gets good clean airflow at all times.
Signs Your Engine Air Filter Needs Servicing
If you ignore your engine air filter for too long, the motor will let you know. The first sign will be a noticeable decrease in fuel economy. What happens when the air filter becomes clogged by dust, dirt, grime, and other contaminants and reduces airflow to the engine. If it gets too bad, your engine could stutter and stumble while trying to accelerate. In worst-case scenarios, a worn out and dirty air filter will let dirt and other contaminants enter the combustion chamber and work their way into the valves and inside the motor. That might ruin the engine and require an entirely new ride.
Why You Need to Do It
Engine air filter maintenance is a simple, fast, and very affordable service to do. Our factory-trained mechanics remove your engine's air filter and give it a thorough inspection. We look for signs of damaged gaskets, seals, filtration material, and general dirt and dust accumulation. Most engine air filters last about six months to a year before they become dirty and restrict airflow. A new one will ensure the best power and fuel economy. You also can replace the stock air filter with a high-flow aftermarket air filter that increases airflow and can last the life of your car. Instead of replacing it when it gets dirty, our technicians will clean it and apply new filtration oil to help increase clean airflow and power to your motor.