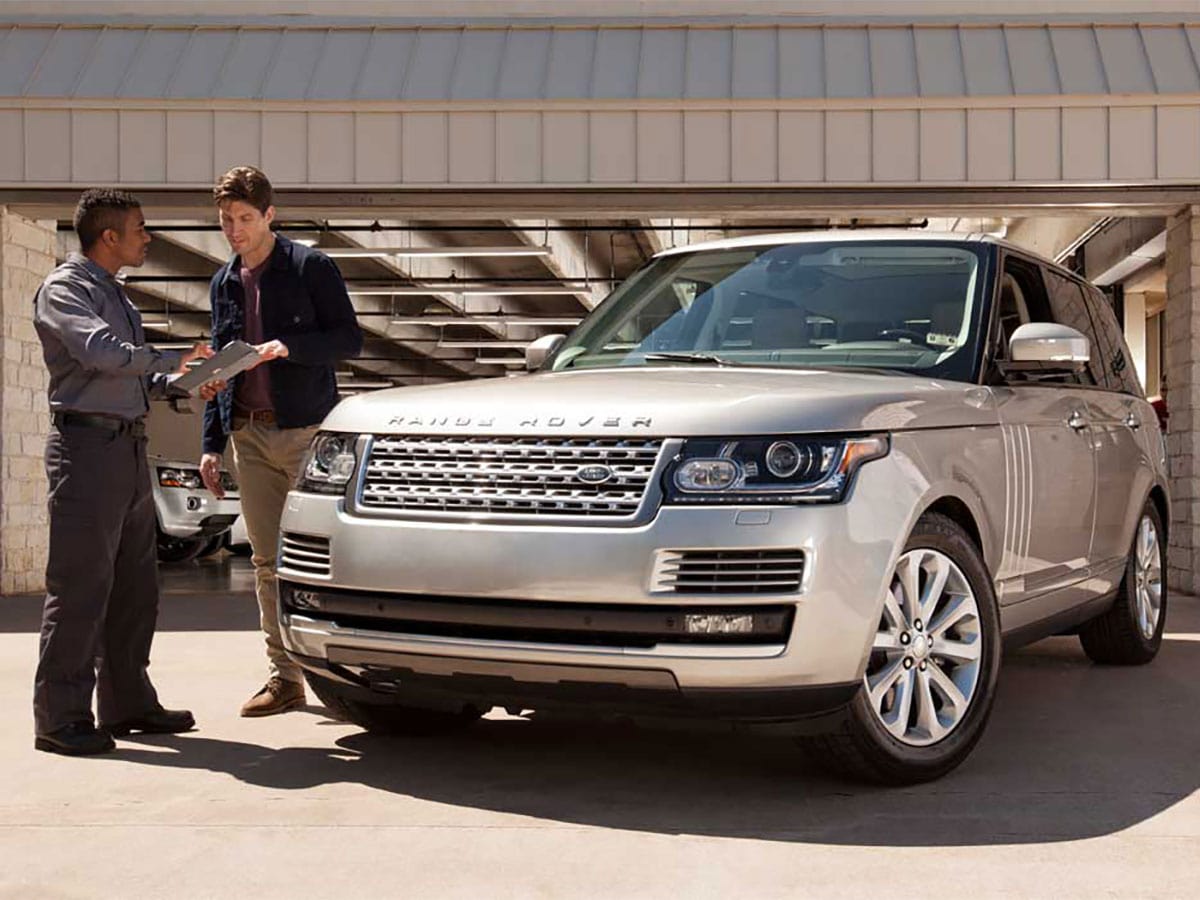 Visit MAG Land Rover Dublin Near Columbus, OH for Keyless Entry Battery Replacement Service
Land Rover SUVs are known for their impressive convenience. If you drive a Land Rover with keyless entry, you know just how much convenience that feature adds. When you have the keyless entry fob in your pocket, and you're within three feet of your Land Rover, you can lock and unlock the doors or the tailgate without having to dig in your pocket for the keys. However, this is a battery-powered fob, which means that the battery will run out eventually. When you need the battery replaced, head to MAG Land Rover Dublin. We offer exceptional Land Rover service to drivers in Westerville, Hillard, and beyond, and we will gladly perform this service for you.
How Do I Know if the Battery in My Keyless Entry Fob Is Dying?
As the battery nears the end of its lifespan, its range will decrease. Because of this, you will need to stand closer to your Land Rover in order for the keyless entry function to work. However, a dying battery is not the only thing that could cause the range to decrease. There may be strong radio signals interfering with the keyless entry system, for example. Because of this, we recommend testing it in a couple of different areas to see if the range is consistently decreased.
Is It Possible to Unlock or Start My Land Rover With a Dead Battery Fob?
The keyless entry fob that came with your Land Rover should include a hidden key built into the fob itself. This can serve to lock and unlock the vehicle in an emergency. In addition, you may be able to start your Land Rover by bringing the fob right next to the ignition button, but this is not guaranteed. Both options are inconvenient, so we recommend having the battery changed as soon as possible.