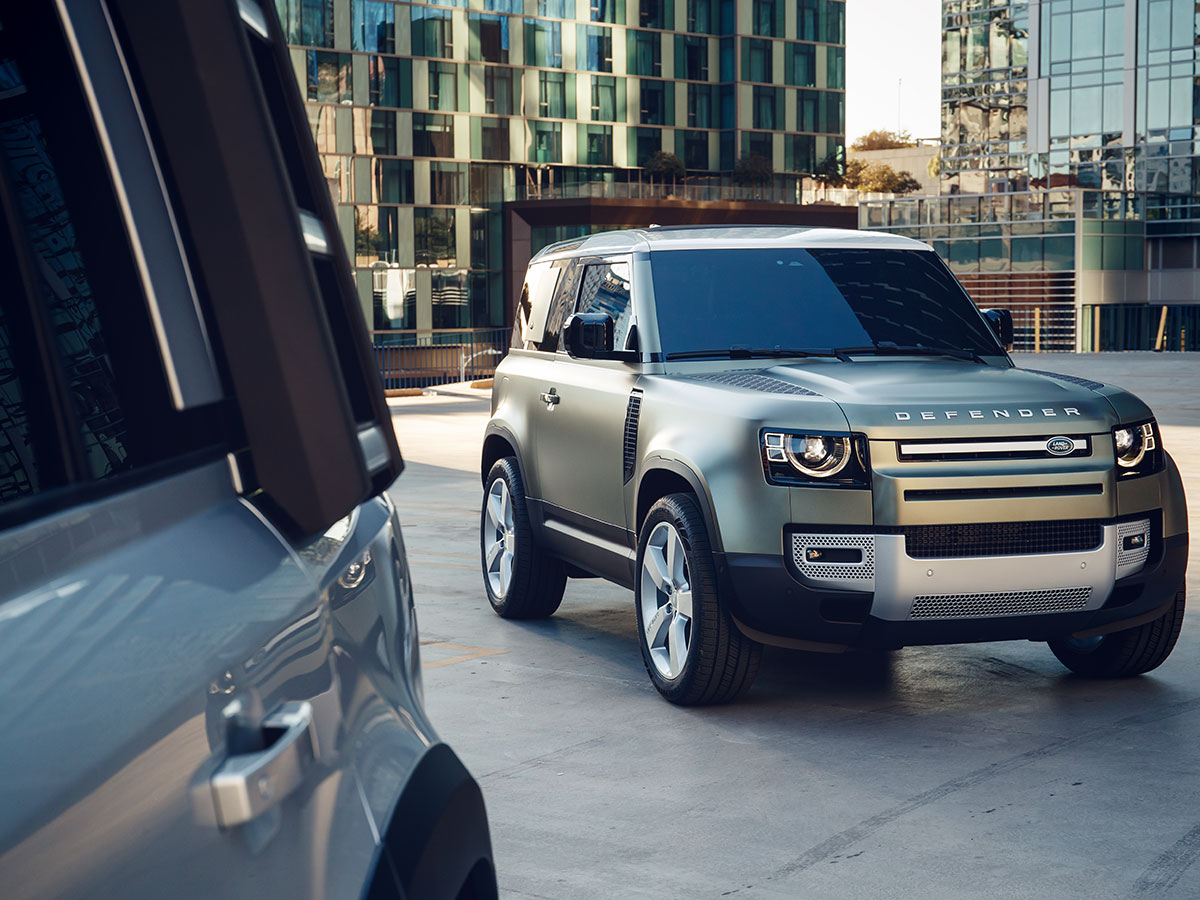 Land Rover Multi-Point Inspection in Dublin
So, you own a Land Rover that you want to keep at its best? We have the multi-point vehicle inspection that will help get it done at MAG Land Rover Dublin. Your inspections here will be completed by a certified technician guided by Land Rover's certified multi-point checklist for ideal quality and accurate results. Our certified technicians and Land Rover authorized service department is excellent proof that we know your SUV professionally and can offer the highest quality inspections.
The Land Rover Vehicle Inspection Checklist
Our certified technicians are guided by Land Rover's multi-point vehicle checklist to make sure we cover everything accurately. The inspection checklist becomes the report card handed to you to conclude the service. You will notice that the checklist is organized according to the area of the vehicle and each system. Each primary component is assessed for condition and corrective maintenance or repair. You will be given a chance to speak with a knowledgeable service advisor about what to do next.
How to Interpret Results
Every major system and each primary component will be inspected and assessed for corrective maintenance as needed. Here are the grades that are given to each part inspected and what we will recommend next:
OK - these components were inspected and passed inspection; they do not need any corrective maintenance as they are in excellent condition.
REPAIR/REPLACE - these parts failed the inspection and need corrective maintenance to restore specifications; you can discuss your maintenance or repair options with our knowledgeable service advisor.
N/A - this means not applicable as the component on the checklist is not a component on your Land Rover model; no action is required.