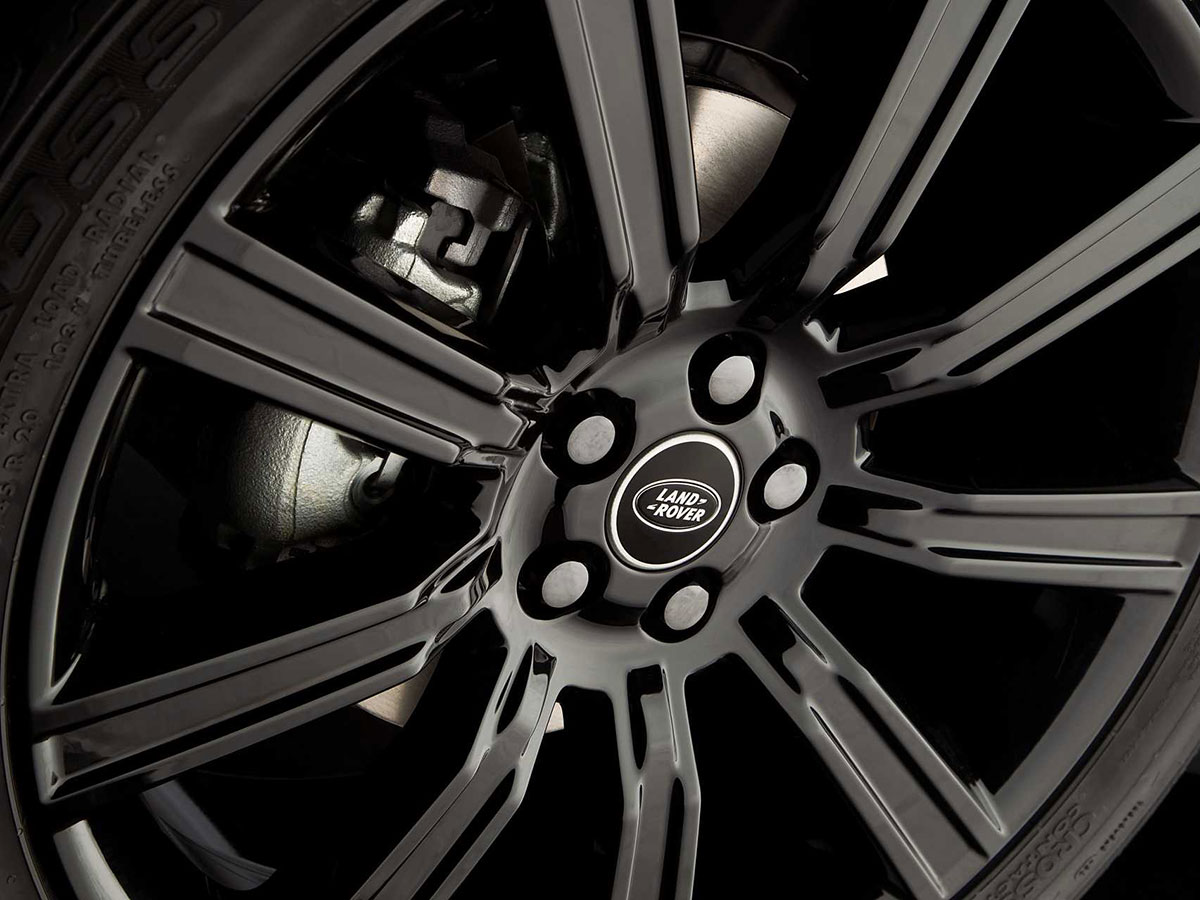 Professional Rear Brake Pad Replacement Services in Dublin, OH
When was the last time that you checked the state of your rear brake pads? Front brake pads get most of our attention whenever they become too thin and need replacement. While the rear brakes don't work as hard as the front, they are still very integral to the braking process. They are oftentimes out-of-sight and out-of-mind to most vehicle owners and thus become neglected. Fortunately, our team here at MAG Land Rover Dublin is here to check your rear brake pads and determine that they are in working condition.
Signs That Your Rear Brake Pads Need Replacement
One of the most obvious signs that your rear brake pads need to be replaced is the fact that your vehicle will lose some stopping power. Thinner brake pads do not have as much stopping power as newer and fuller brake pads. This means that it will take longer to come to a complete stop on the road whenever you are in motion. Not only can this cause damage to your rear rotors but it can also cause you to get into an accident if you don't stop in time. Other signs include:
Squeaking noises
Grinding sounds coming from the back of your vehicle
Your brake pedal begins to vibrate
Your indicator lights have begun to turn on
Benefits of Replacing Your Rear Brake Pads
One of the most obvious benefits of getting your rear brake pads replaced is the fact that your vehicle will have more stopping power whenever you're on the road. You will also prevent damage from occurring to your rotors since the rear brake pads are now fuller. Not replacing your brake pads can lead to costly repairs if you aren't careful. Simply bring your vehicle to us and we will have it taken care of in no time at all.