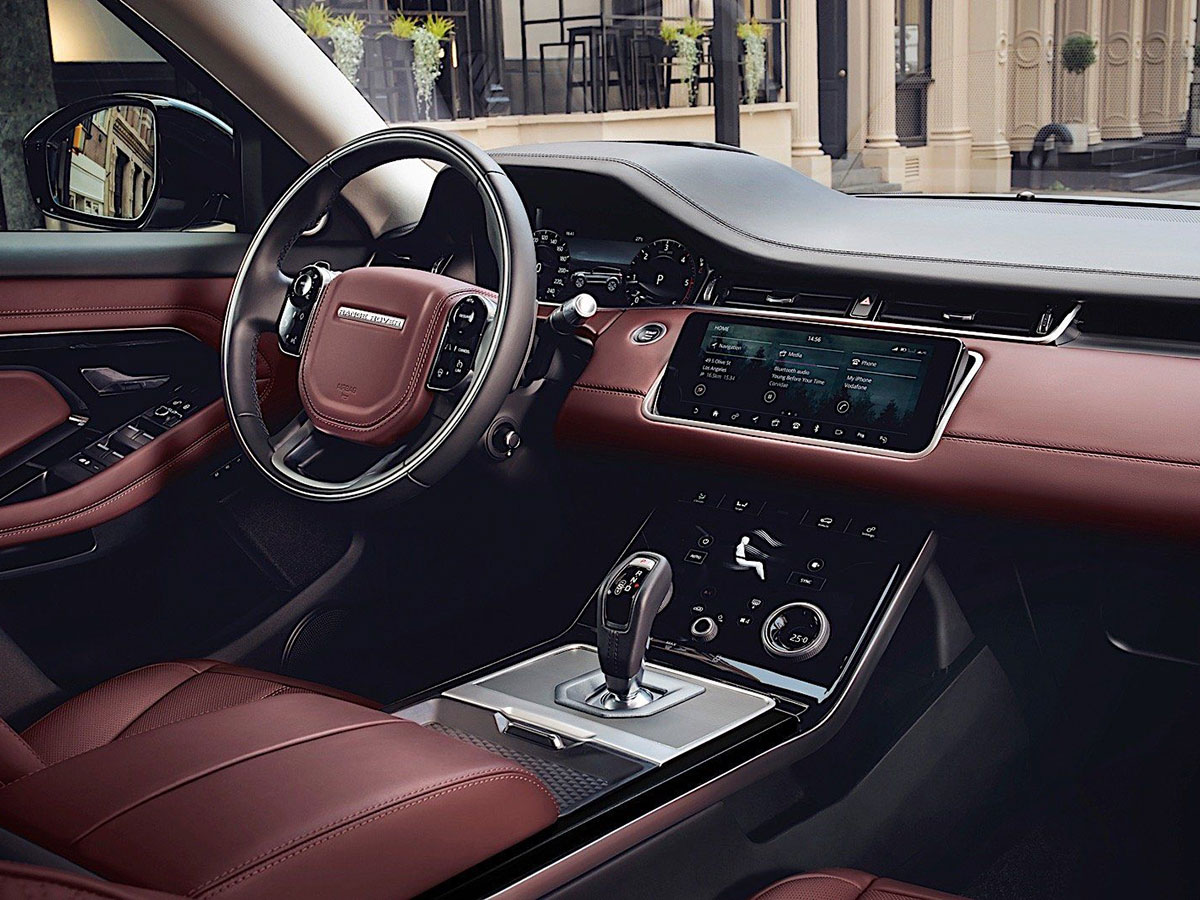 Transmission Fluid Exchange at MAG Land Rover Dublin
If you begin to recognize problems with your transmission, bring it in to have a certified technician look at it. This may indicate that it needs a transmission fluid exchange. It's a simple process that will extend the life of your Land Rover. At MAG Land Rover Dublin, our team will quickly get it taken care of. While our service center is in Dublin, OH, we also serve the communities of Dexter, Ypsilanti, and Saline, MI.
Getting a Transmission Fluid Exchange
A fluid exchange simply means draining off old fluid and replacing it with clean fluid. While this sounds simple, it needs to be handled by a professional because the process is done under pressure. The increased pressure removes any buildup that may be causing problems. As a regularly scheduled maintenance task, this will greatly enhance your Land Rover's performance.
Changing the Transmission Fluid
While the transmission fluid doesn't need to be changed often, it is part of your vehicle's maintenance schedule. The owner's manual will outline how often this needs to be done. Indications such as grinding noise or accelerator hesitation should be checked. This can indicate that the transmission fluid is low. Some automakers suggested getting a fluid exchange every 30,000 miles. Others recommend it at 60-100,000 miles. The owner's manual will let you know what is best for your model and year. When the fluid is clean, the transmission is lubricated. This helps maintain even engine temperature. Continuing to operate a vehicle with a dirty fluid can damage the transmission requiring it to need rebuilding or replacement. In the end, this would be a costly repair. Comparing the time and expense of maintenance versus repair, it's better to get service when it is called for.