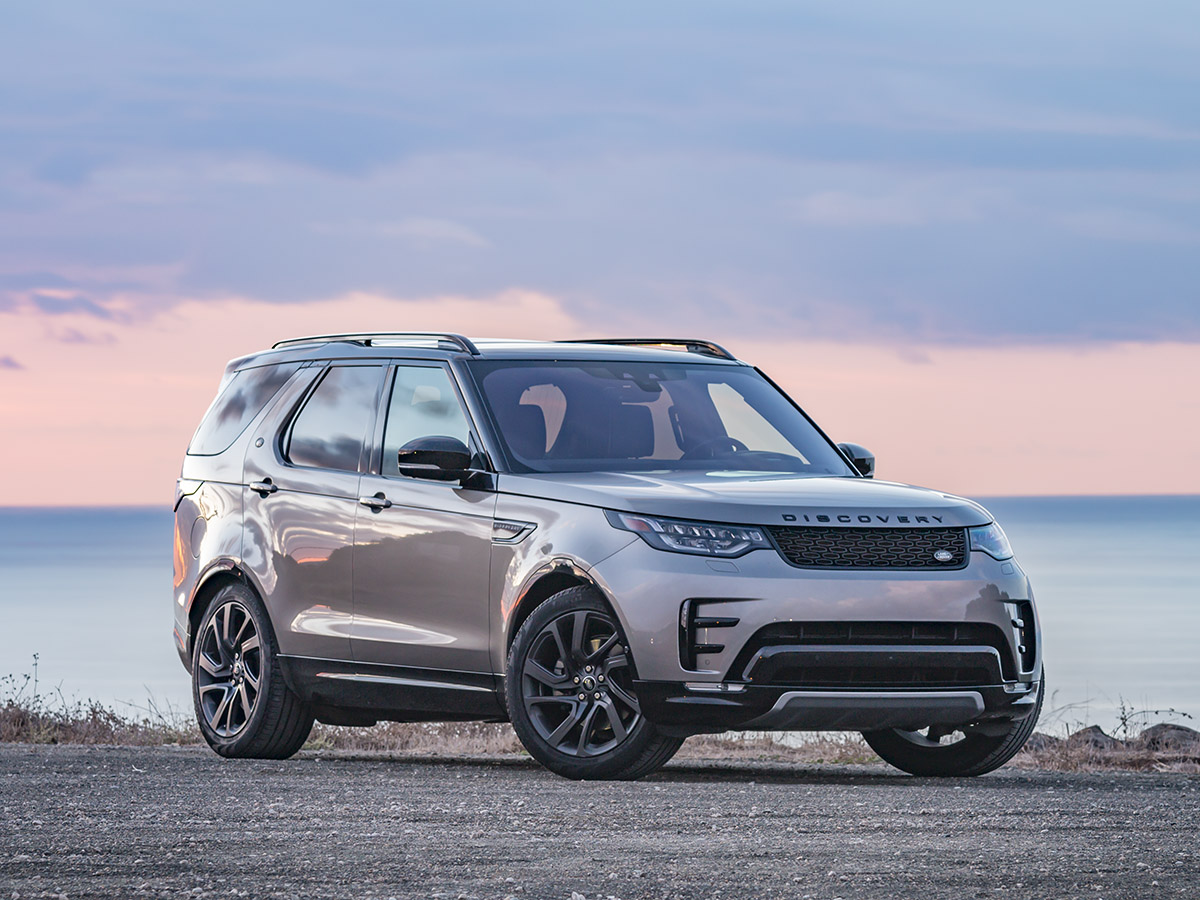 Two-Wheel Alignment at MAG Land Rover Dublin
When a Land Rover needs a two-wheel alignment service, we offer the quality service that it deserves at MAG Land Rover Dublin. Our Land Rover service is performed by certified technicians using computerized alignment equipment and following Land Rover's service bulletin for optimal precision where your tires grip the road. But before you visit, be sure to review our current service specials for extra savings and value.
What is Wheel Alignment?
Alignment describes the wheel angles' accuracy - camber, caster, and toe - where the wheels meet the steering system. If one or more of these angles are out of specifications, the tires do not grip the road correctly, and you will likely notice areas of balding caused by handling an excessive load. When wheels are in factory-specified alignment, the tires meet the road correctly, and they will wear evenly over time as long as you are also getting tire rotations as recommended.
What are the Warning Signs of Needing Two-Wheel Alignment?
The telltale symptom of needing a two-wheel service is rapid wear showing up on the front tires. If rapid wear goes unnoticed, the symptoms will worsen to include:
Pulling to one side when trying to drive straight
Shaking or vibrations at higher speeds
Tires losing pressure
Tire blowout
Computerized Wheel Alignment Equipment
When you need accurate and precise wheel angles to factory specifications, you will want to trust your Land Rover to a state-of-the-art facility invested in computerized alignment equipment as we have at MAG Land Rover Dublin. This guarantees accuracy and precision to factory specifications as independent shops tend to rely on obsolete mechanical racks that cannot offer the same precision.
Wheel Alignment Checks
Having your Land Rover's wheel alignment checked routinely is an excellent way to be proactive with your vehicle's maintenance needs. This is an excellent strategy to catch bad wheel alignment before it causes detectable symptoms like rapid tire wear. Too often do we see customers put off their wheel alignment service, which causes their tires to wear away faster and reduces their Land Rover's efficiency.
Benefits of Wheel Alignment Service
When wheel alignment happens, the tires meet the road properly, and the benefits of the service can be realized:
Smoother handling
Quieter tire operation
Extended tire life
Reduced operational cost