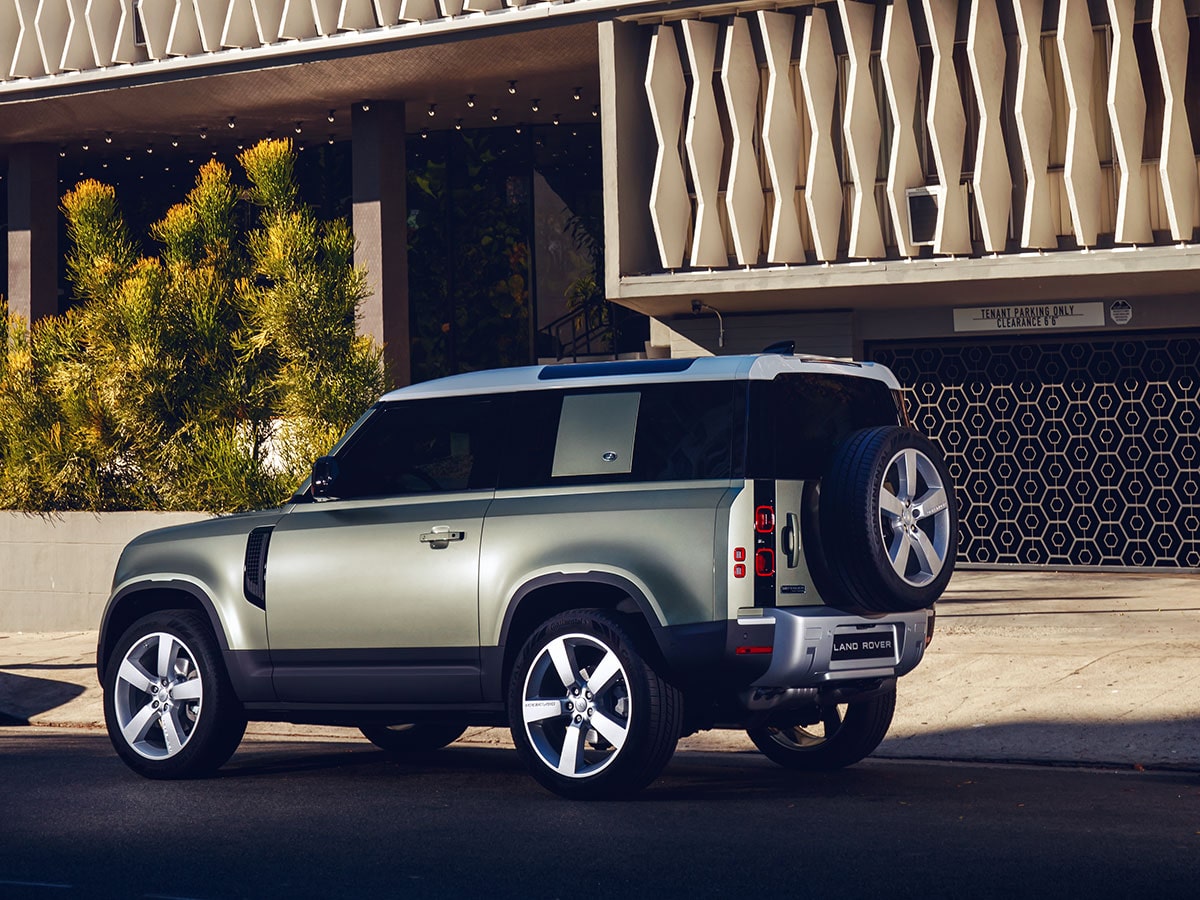 Dare to Compare Independents vs Certified Land Rover Service
We have new customers join the Land Rover family every day by purchasing their first one at Land Rover Dublin, OH. A few thousand miles down the road, the first routine maintenance service will be needed, and a decision will need to be made about where to get it. To take the guesswork out of this question, we dared to compare what our customers receive from us versus what they can expect from an independent shop. You will find the results detailed below that prove how certified Land Rover service is better.
Certified Technicians
One of the most important service factors is the person completing the job. We employ certified technicians with verified aptitude proven through extensive training and experience. Independents often hire self-taught mechanics lacking gold-standard certification.
State-of-the-Art Facility
Land Rovers are equipped with the newest technologies, and these systems raise the stakes for who qualifies for this level of service. Our facility is state-of-the-art with equipment and diagnostics matching the high-tech nature of today's Land Rovers. Independent service shops do not operate according to these standards and often rely on yesterday's equipment to complete services.
Genuine OEM Parts
We only install the highest quality genuine OEM parts according to factory specifications. Independents do not comply with the highest standards and will often install generic aftermarket parts of unknown origin. They might work for a while, but rest assured that they are not as durable and do not have warranty protection like you'll find at our certified Land Rover parts department.
Recall Service
Recall services must be completed at an authorized dealership according to certified standards. Regulatory authorities do not allow independent shops to complete these services, and they must be completed at a Land Rover dealership. We are uniquely qualified at Land Rover Dublin to provide recall services for all Land Rovers near Columbus, OH.