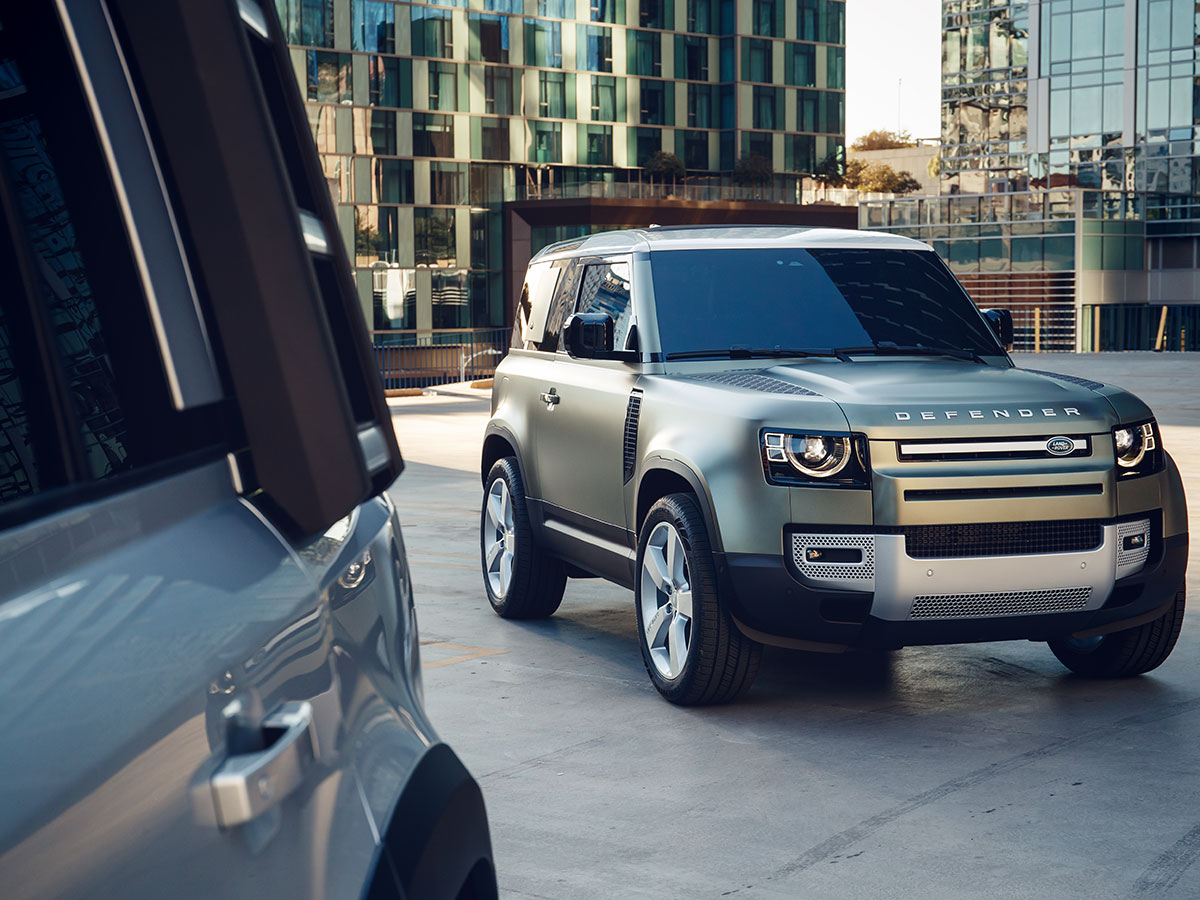 Head to MAG Land Rover Dublin Near Columbus, OH for Serpentine Belt Replacement Service
The engine in your Land Rover is a powerful machine, controlling a huge variety of vehicle functions that come together to create an amazing driving experience. Keeping the engine well maintained is the best way to make sure it serves you well for years to come, and having the serpentine belt replaced is an important part of this maintenance. We will gladly perform serpentine belt replacement service at MAG Land Rover Dublin, not far from Westerville and Hillard, Ohio. Read more about this service below, and then head to MAG Land Rover Dublin!
What is the Serpentine Belt in Your Land Rover?
In former times, vehicles had many accessory belts that controlled various accessories. One belt controlled the alternator, another controlled the water pump, and so on. However, modern engines have done away with the numerous belts and replaced them with one: the serpentine belt, which is also called the fan belt or the accessory belt. It snakes around multiple pulleys, allowing it to control features like A/C compressor, water pump, alternator, power steering pump, and more.
Why Does the Serpentine Belt Need To Be Replaced?
The serpentine belt in your Land Rover is a high-quality component that's designed to last for years and years. However, it's still made of a rubber compound. This means that it will wear down eventually -- and if it gets too worn, it's at risk of snapping. When the belt breaks, your vehicle will stop running.
How Do I Know if My Serpentine Belt Needs Replacement?
At MAG Land Rover Dublin, every service we perform comes with a complimentary multi-point inspection. Our technicians will visually inspect the serpentine belt during this inspection, checking it for cracking and other signs that it's suffering excessive wear. However, there are other signs it may be time for a replacement, too. If you hear noises in the engine, the check engine light comes on, or features in your Land Rover stop working, it may be due to a slipping serpentine belt. If the belt snaps while you're driving, your engine will stall, and you will have to pull to the side of the road to avoid a crash.