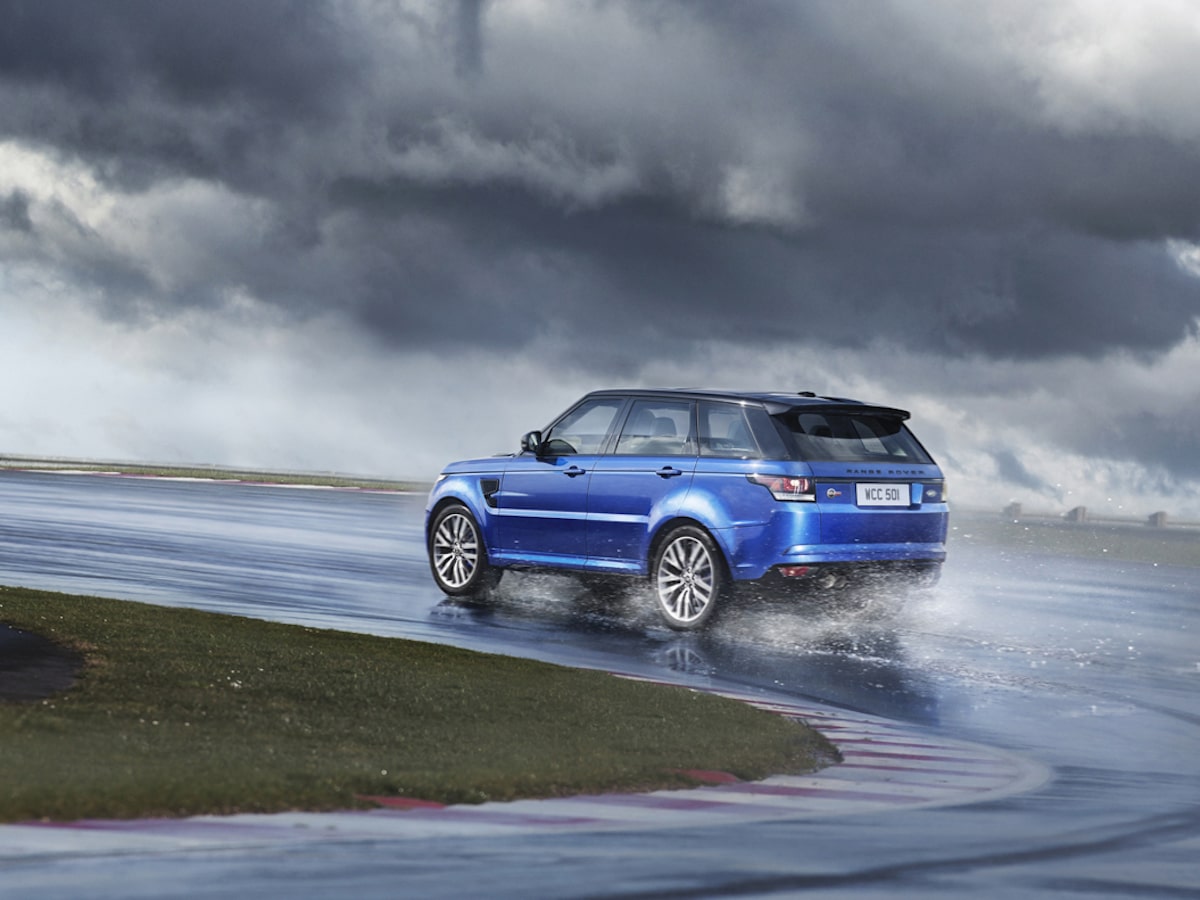 Transmission Replacement at MAG Land Rover Dublin
As a Land Rover authorized service department, we are the professionals best for providing your Land Rover's transmission services. If your Land Rover ever needs a new transmission system, you will not want to consider getting it done by anyone other than us at MAG Land Rover as Dublin's trusted Land Rover service provider. We have a team of certified technicians who know the transmission system professionally and have replaced many transmissions like yours before.
Land Rover Transmission System 101
Every Land Rover model has a transmission system that takes energy generated by the engine and delivers it into each drive wheel as variable torque as needed, given the desired driving speed and terrain conditions. The transmission system is defined by interval gears and other computerized mechanics that deliver variable torque and with an internal fluid that lubricates and serves as an energy-transferring hydraulic. If the time comes that your Land Rover's transmission needs to be replaced, we offer the replacement service needed at MAG Land Rover Dublin.
What are the Warning Signs of Transmission Problems?
Knowing the symptoms of a transmission problem might save your Land Rover from a blown transmission as problems might be corrected with maintenance if detected and corrected when minor. If you notice any of these warning signs in your driving experience, it is an excellent decision to get a prompt inspection and corrective maintenance as needed:
Gears slipping - changing gears without prompt or slipping out of gear without warning
Rough shifting
Delayed shifting
Gears will not engage at all
How do you Recommend Transmission Replacement versus Repair?
We take this recommendation very seriously at MAG Land Rover Dublin and will never recommend replacing a transmission if it makes sense to make repairs. We use a logical financial calculation with the ideal outcome being the one offering the most value. If a damaged transmission can be repaired, we calculate the cost of repairs versus the replacement cost. As repair costs begin approaching a full replacement cost, a replacement has the most value as you get a brand new transmission. Ultimately, you decide what happens, but we do make this recommendation based on sound financial and economic logic.