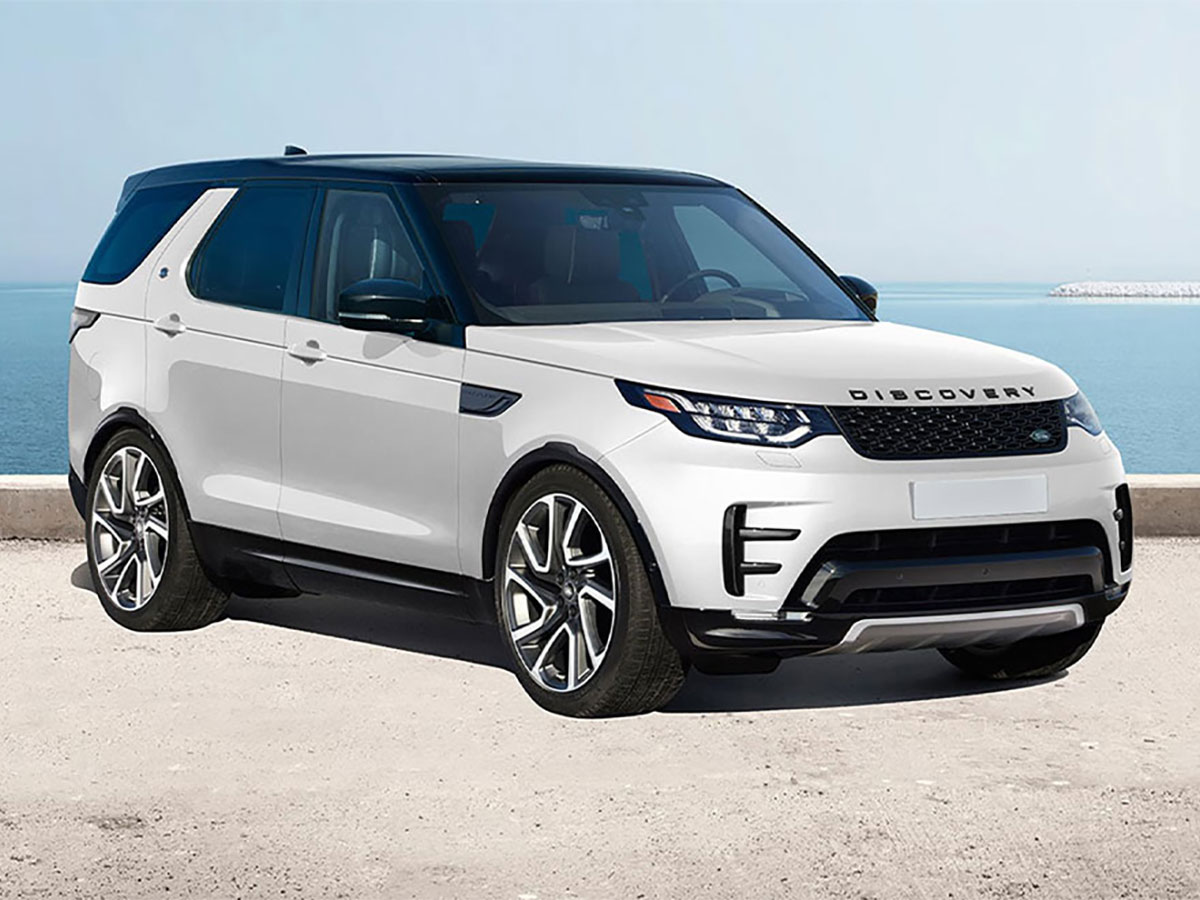 Land Rover Service near Columbus, OH
We operate a Land Rover dealership on the northside of Columbus, OH in Dublin, OH with a certified service department. We are committed to certified Land Rover service standards and offer our customers in Columbus, OH a one-stop service provider of the highest quality within a 20-minute drive from downtown. Our goal is to help our customers to get the most out of their vehicles with the highest quality services. No matter if you need routine maintenance or a more intensive repair, we offer tailor-made service for Land Rovers near Columbus, OH.
Land Rover Oil Changes
We offer conventional, semi-synthetic, and full-synthetic oil change services perfect for meeting the needs of all Land Rover combustion engines. Your oil change at MAG Land Rover Dublin will be completed by a certified technician with genuine OEM parts quickly and conveniently. This is a significant value for Land Rovers in Columbus, OH as the highest quality oil change for your model is available within 20 minutes from downtown.
Land Rover Tire Sales and Services
Our tire department has new Land Rover tires for sale near Columbus, OH, and we can help you to get the most out of your tire investment with our full lineup of tire maintenance and flat repair services. This offers our customers one-stop tire sales and services in Dublin, OH within a 20-minute drive from downtown.
Land Rover Brake Services
Our certified Land Rover service department employs certified technicians that know the Land Rover braking system professionally. We only install the highest quality genuine OEM parts and finish brake services according to the highest standards. Our full menu of brake services includes brake inspection, pad replacement, rotor resurfacing, and fluid exchange.
Land Rover Transmission Services
The transmission is a primary system that relies on computerized mechanics to operate properly. Your Land Rover transmission service will benefit from the certified quality that we provide with certified technicians and state-of-the-art diagnostics. We offer transmission inspection, fluid exchange, repairs, and replacement services.